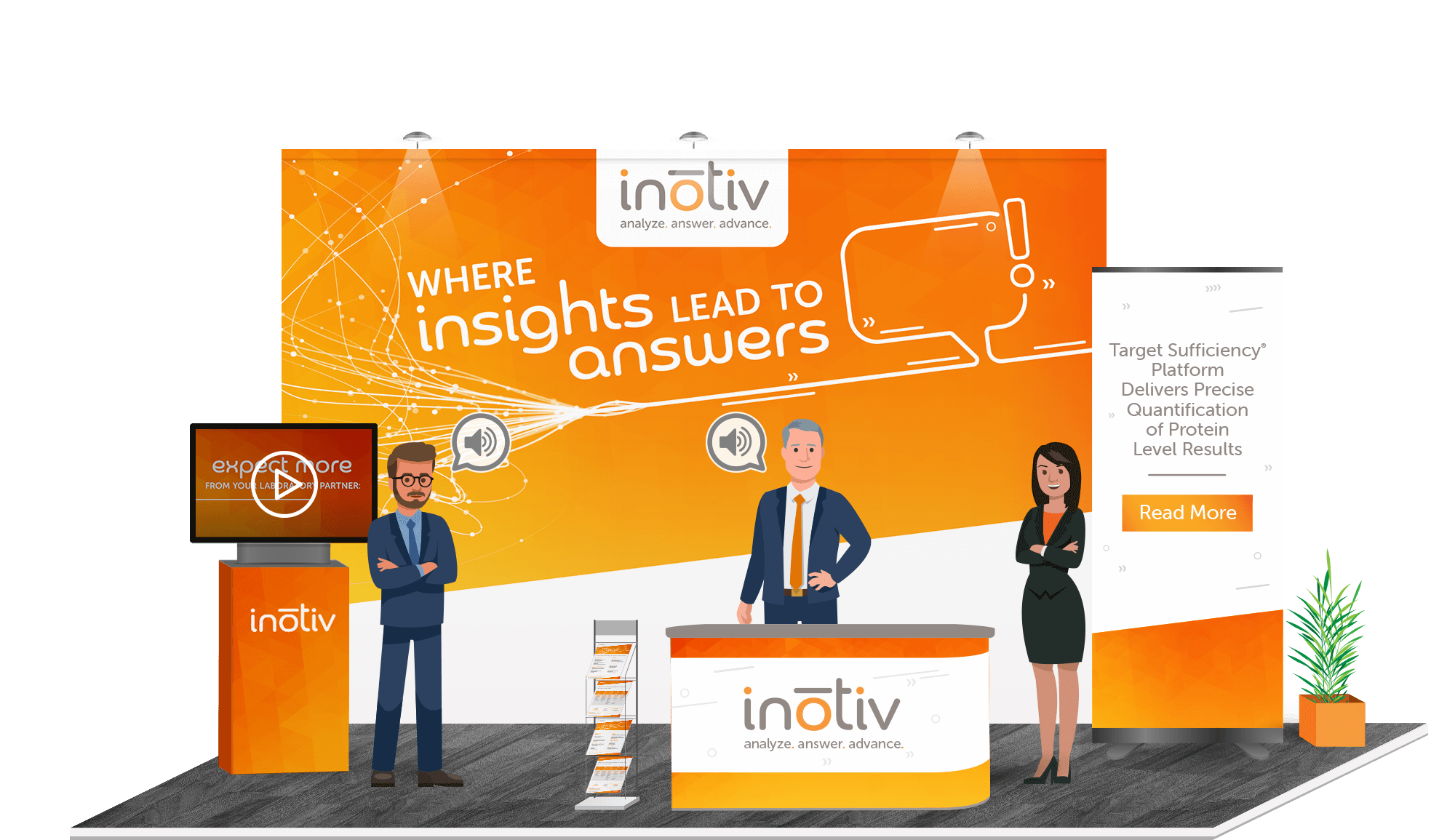 Virtual Booth
Welcome to Inotiv's virtual booth! Here, you can schedule a meeting with our team and learn more about solutions crucial to your success in drug discovery and development.
Answering the right questions on time and with high-quality data is the key to achieving your discovery and development objectives. Through scientific leadership and ongoing investments, Inotiv delivers a comprehensive range of research models and nonclinical and analytical services essential to your success.
In choosing a discovery and development CRO partner, Expect more — more attention, more insight, and a superlative experience. Our team is dedicated to making sure we deliver on that promise. Benefit from our long and impeccable regulatory history, world-class team of scientists, and track record of providing attentive, decisive service with the focused, actionable insights to help you succeed in today's competitive market.
At Inotiv, you can trust that every program is our priority, with our commitment to personalized solutions and on-time, quality data delivery. You've worked hard to get this far, and you deserve a provider aligned to your needs and goals. We look forward to partnering with you to bring you to your goal faster.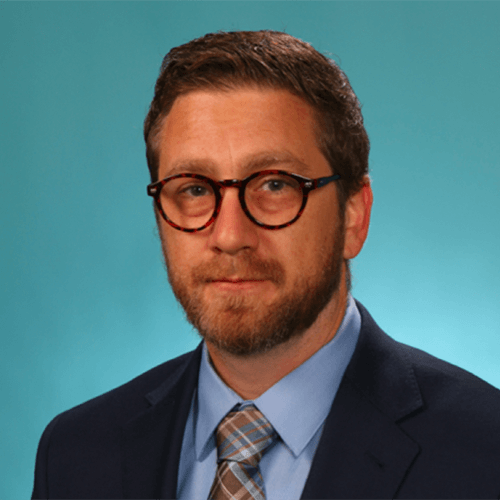 Aaron McCoy
Manager, Discovery Portfolio Marketing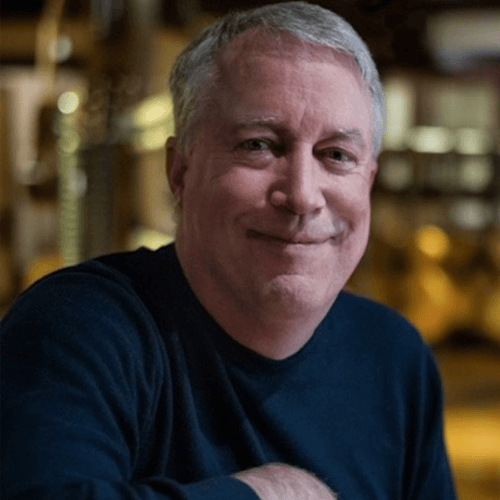 Daniel Liebler, PhD
VP, Proteomic Technology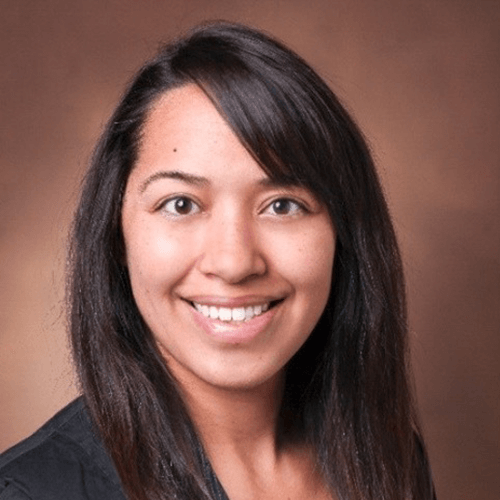 Jeannie Camarillo, PhD
Scientist, Proteomic Sciences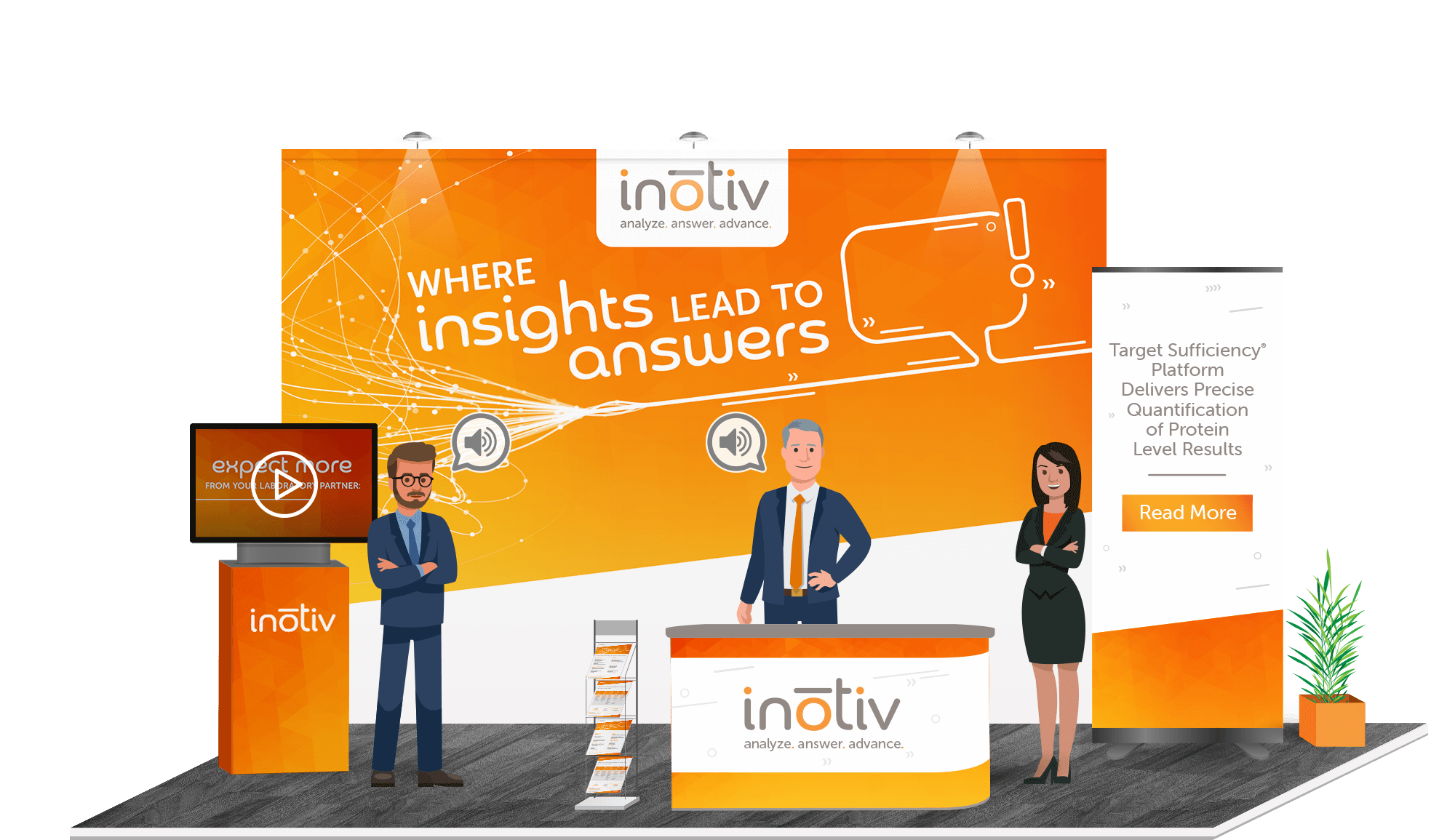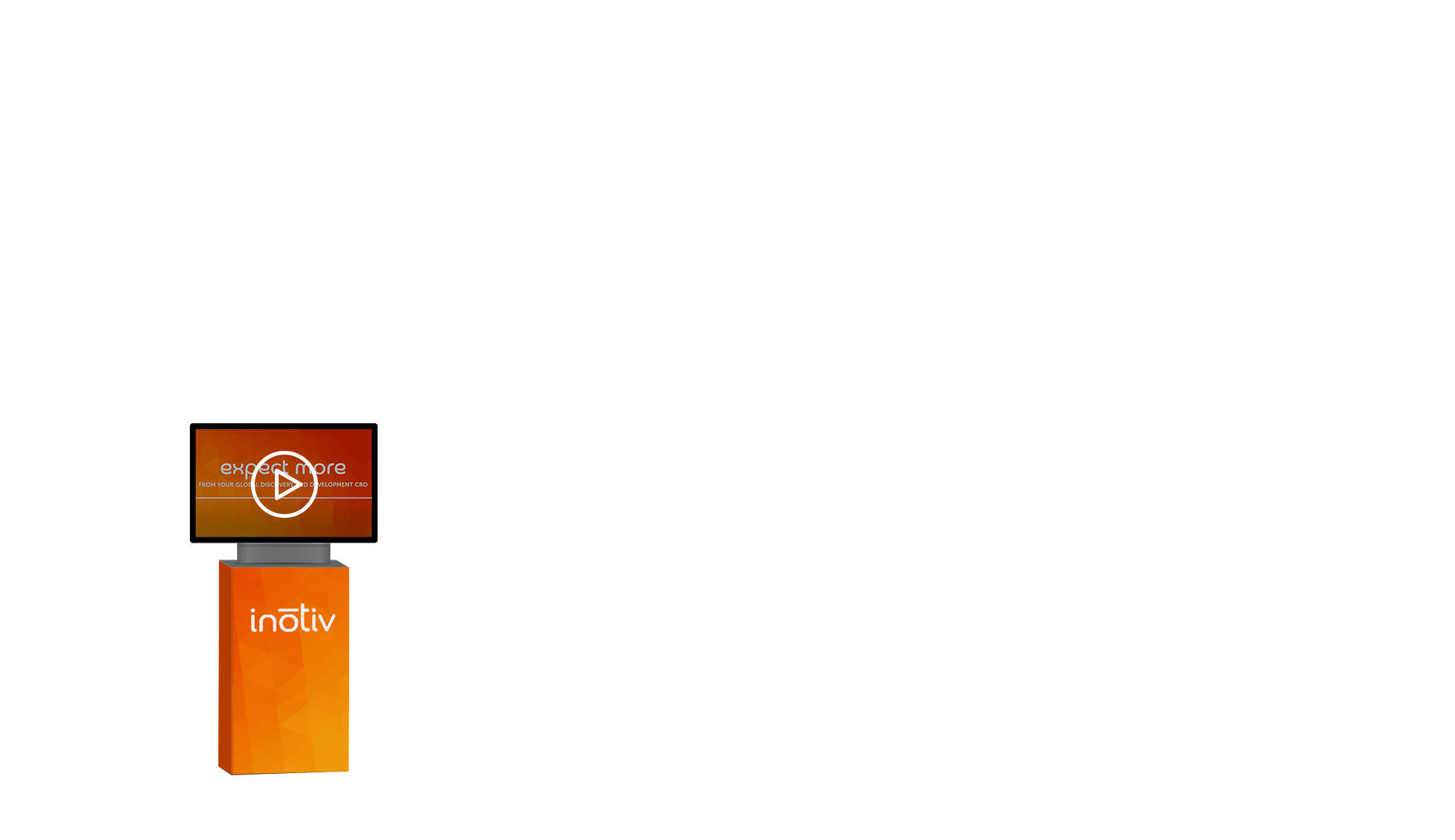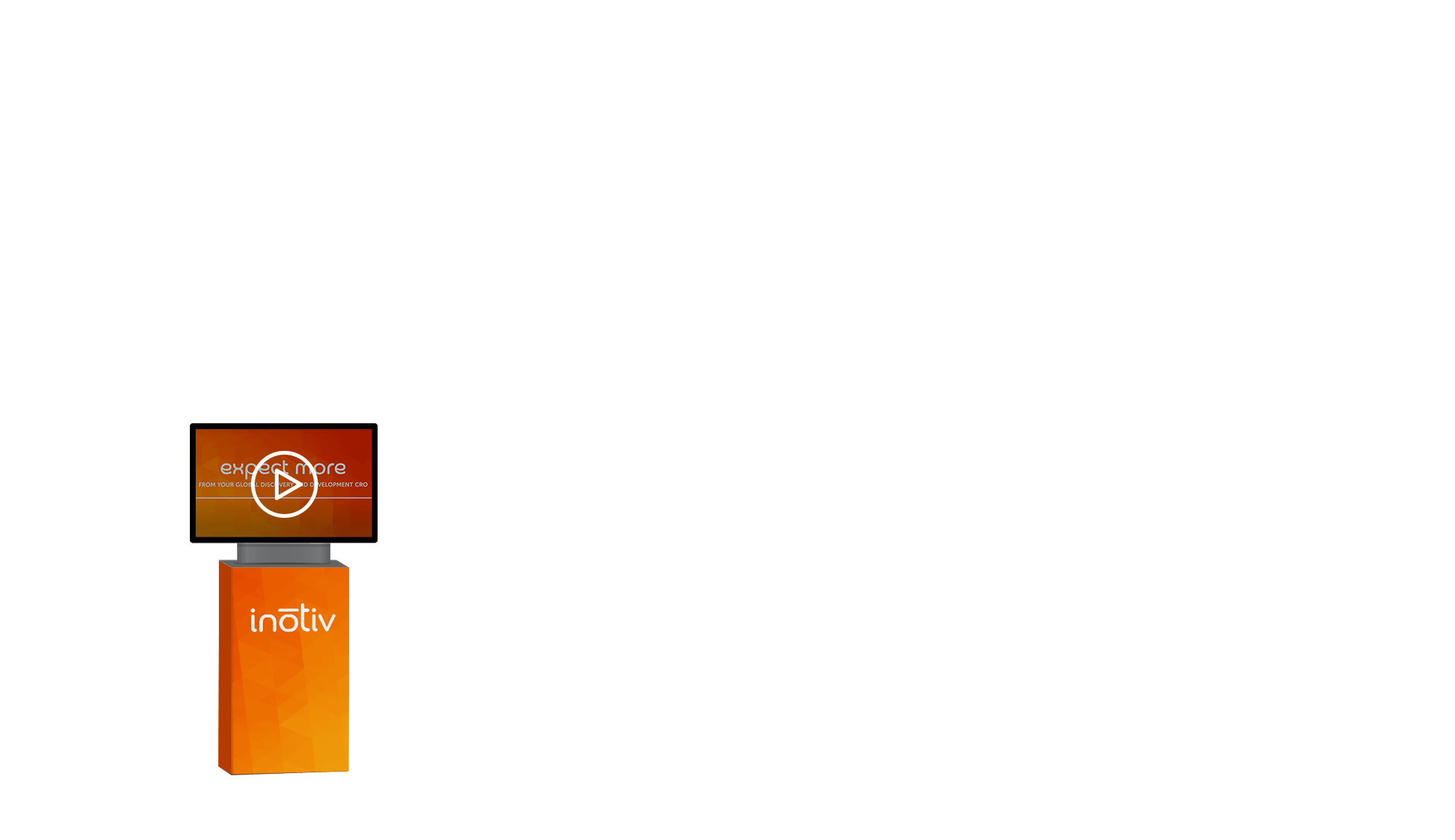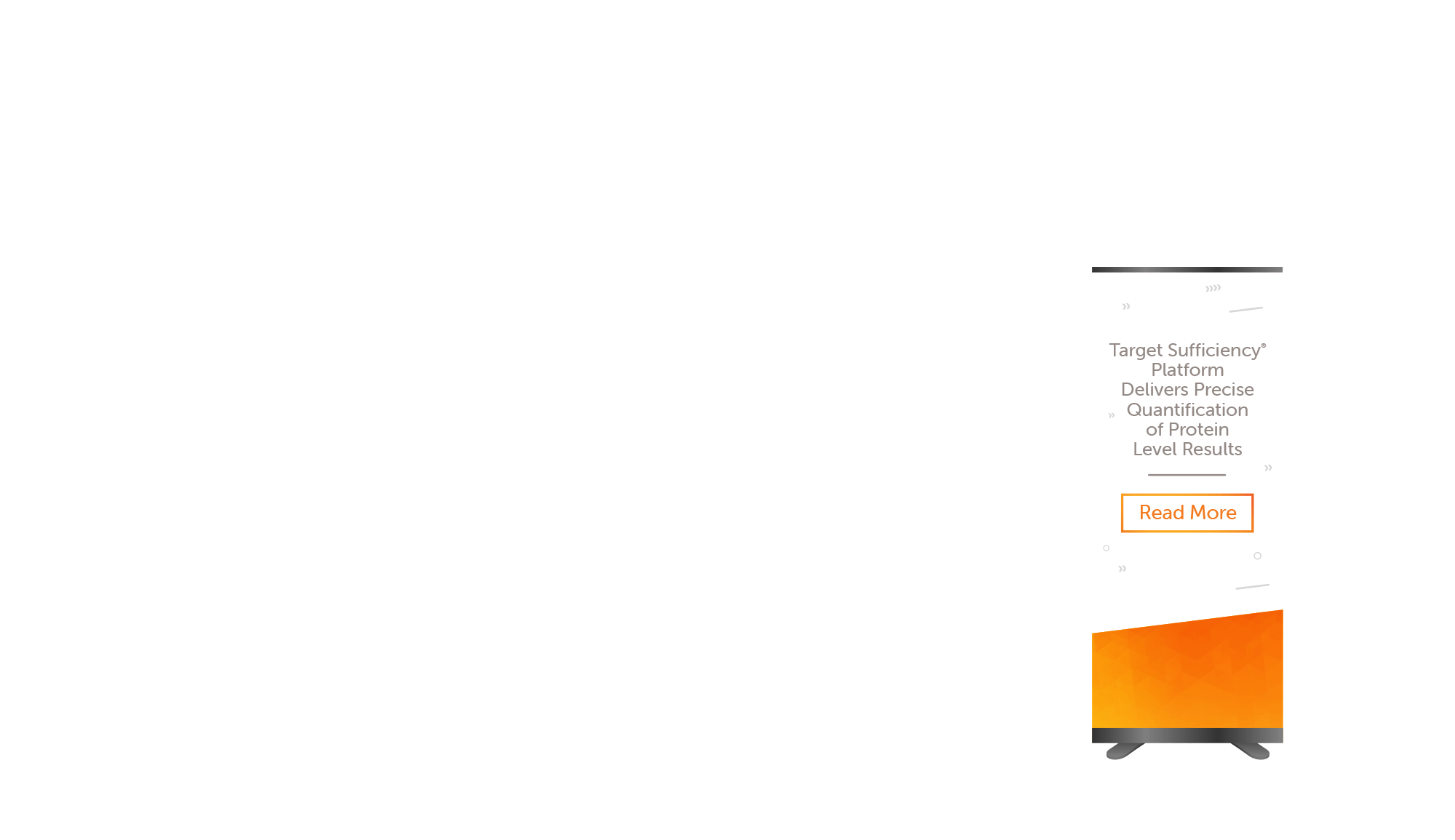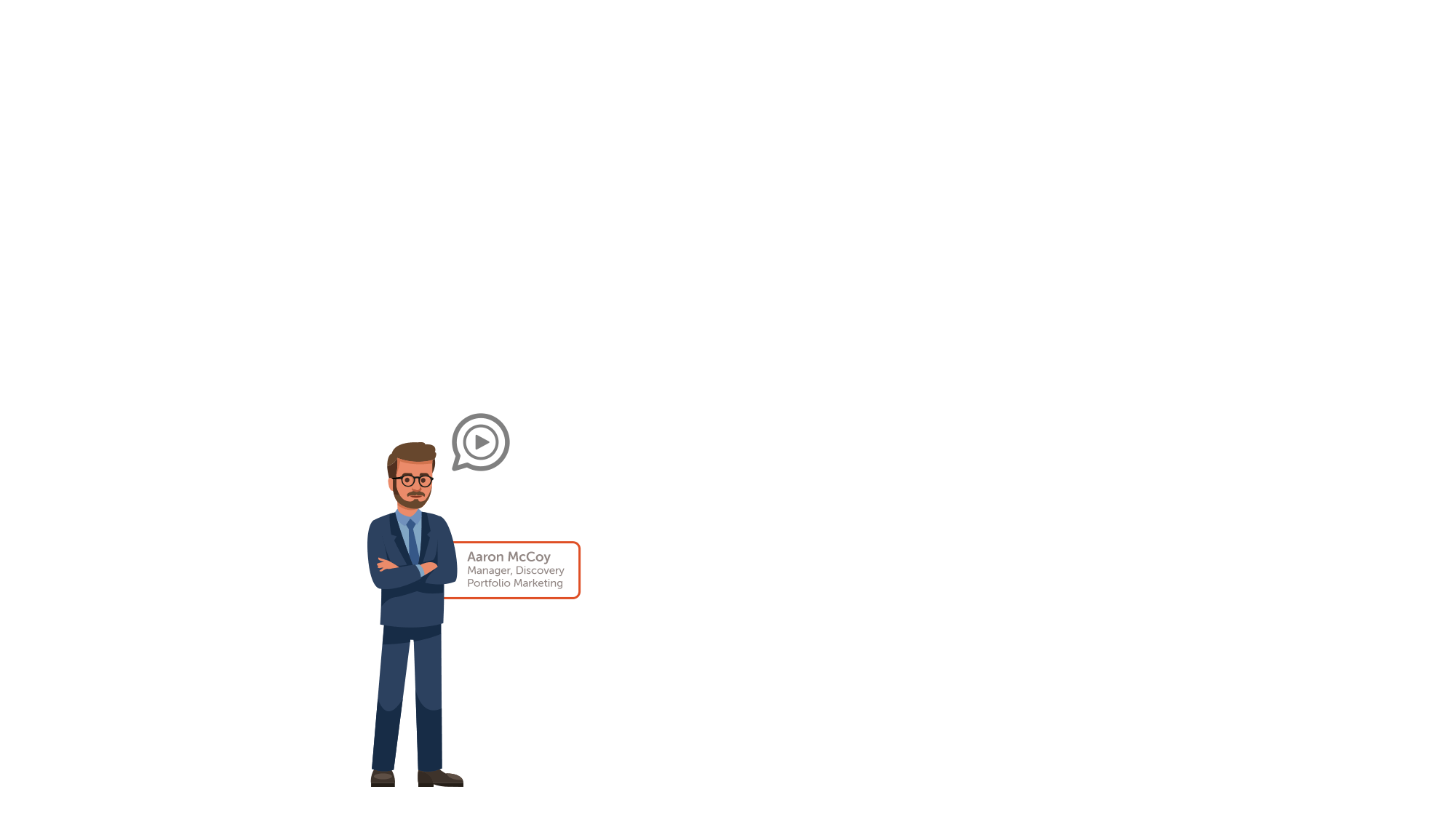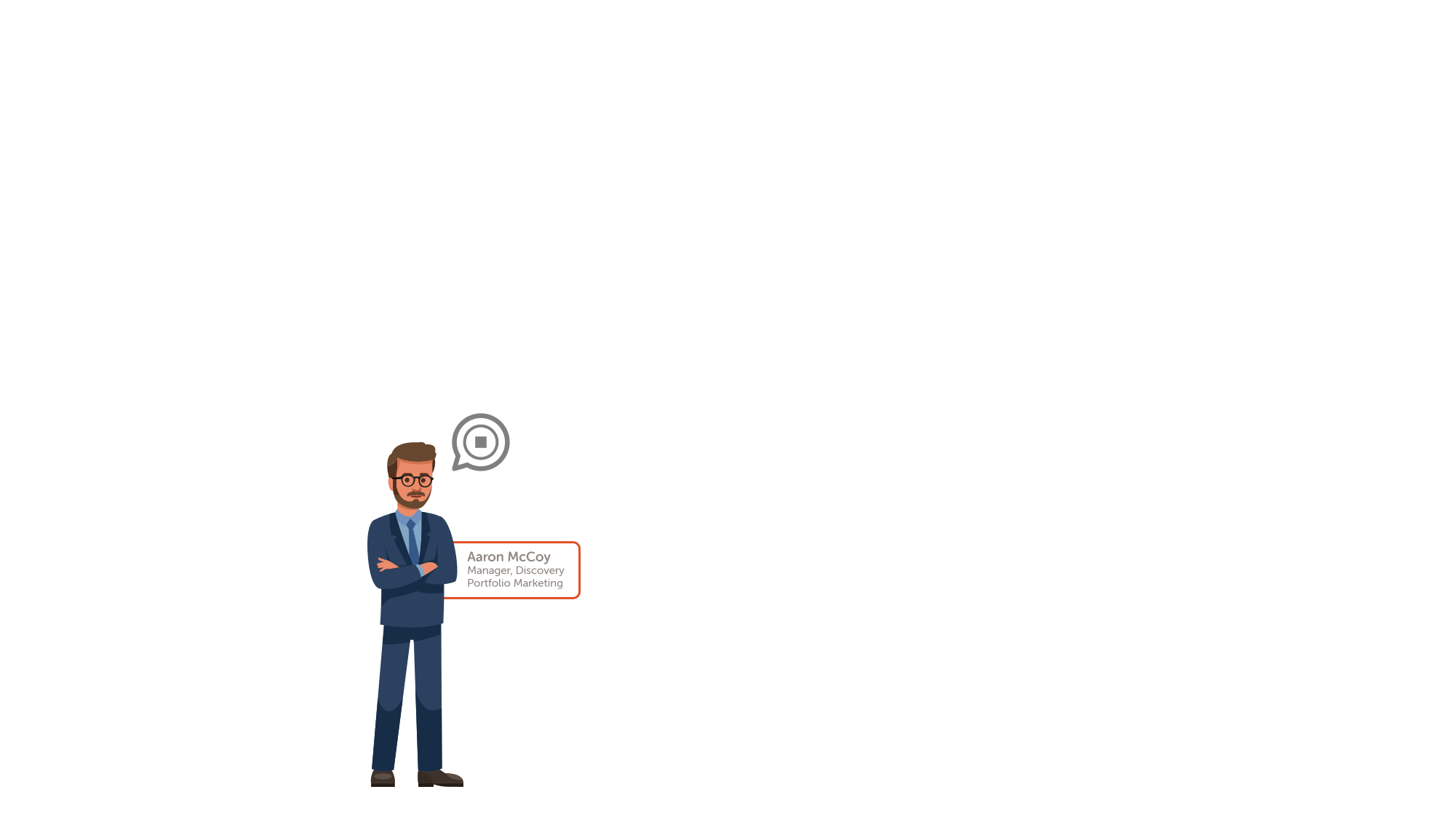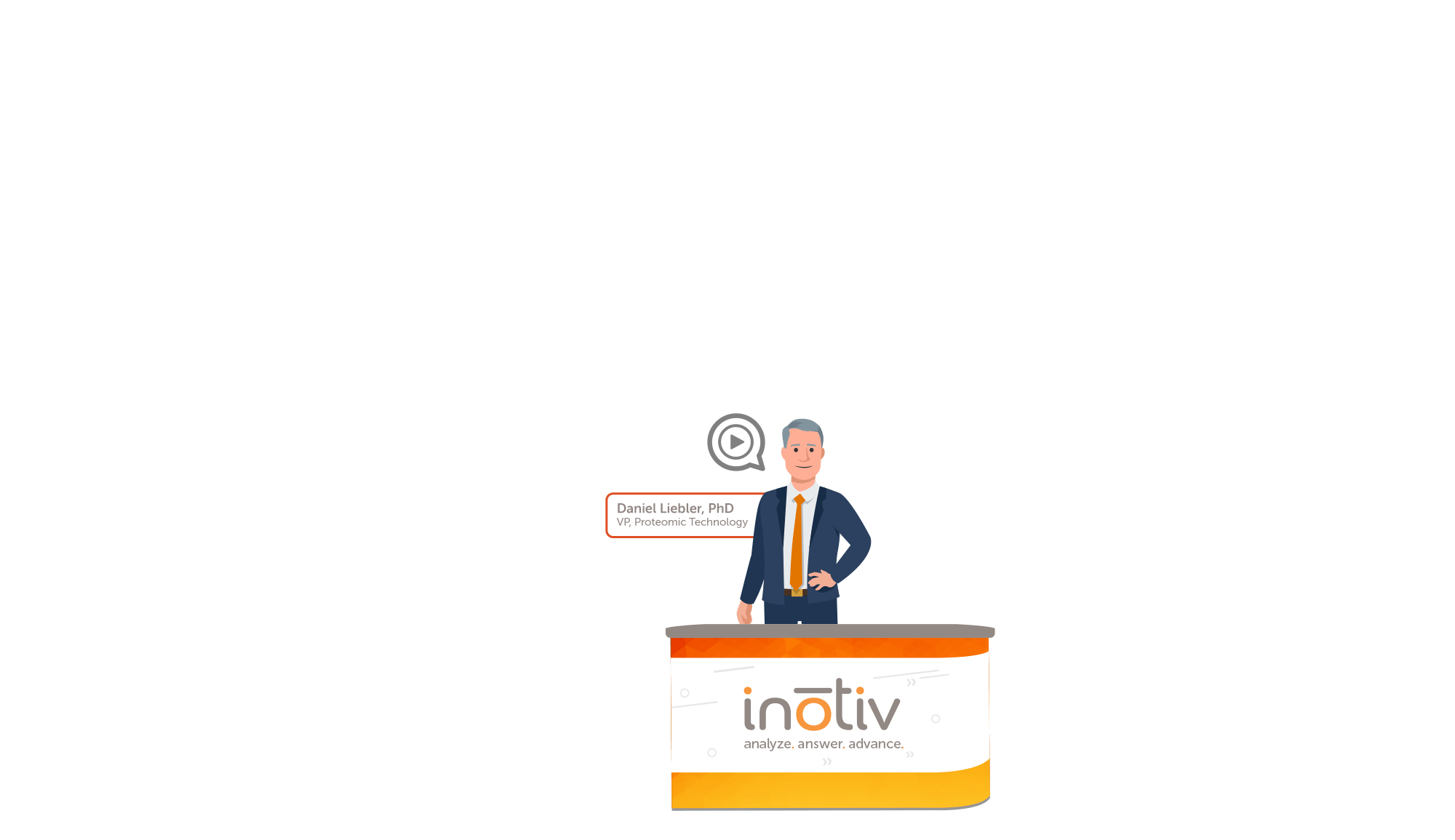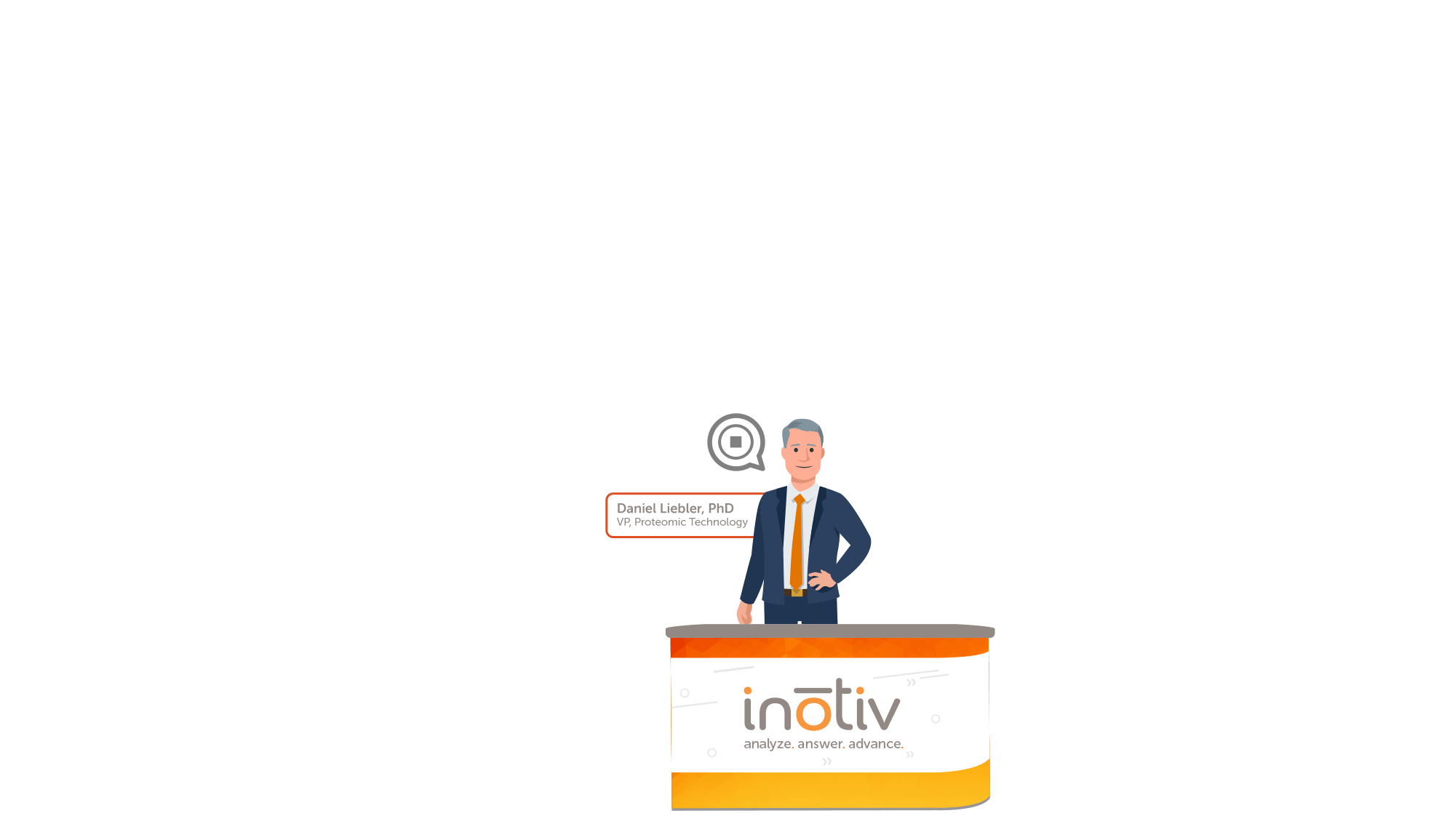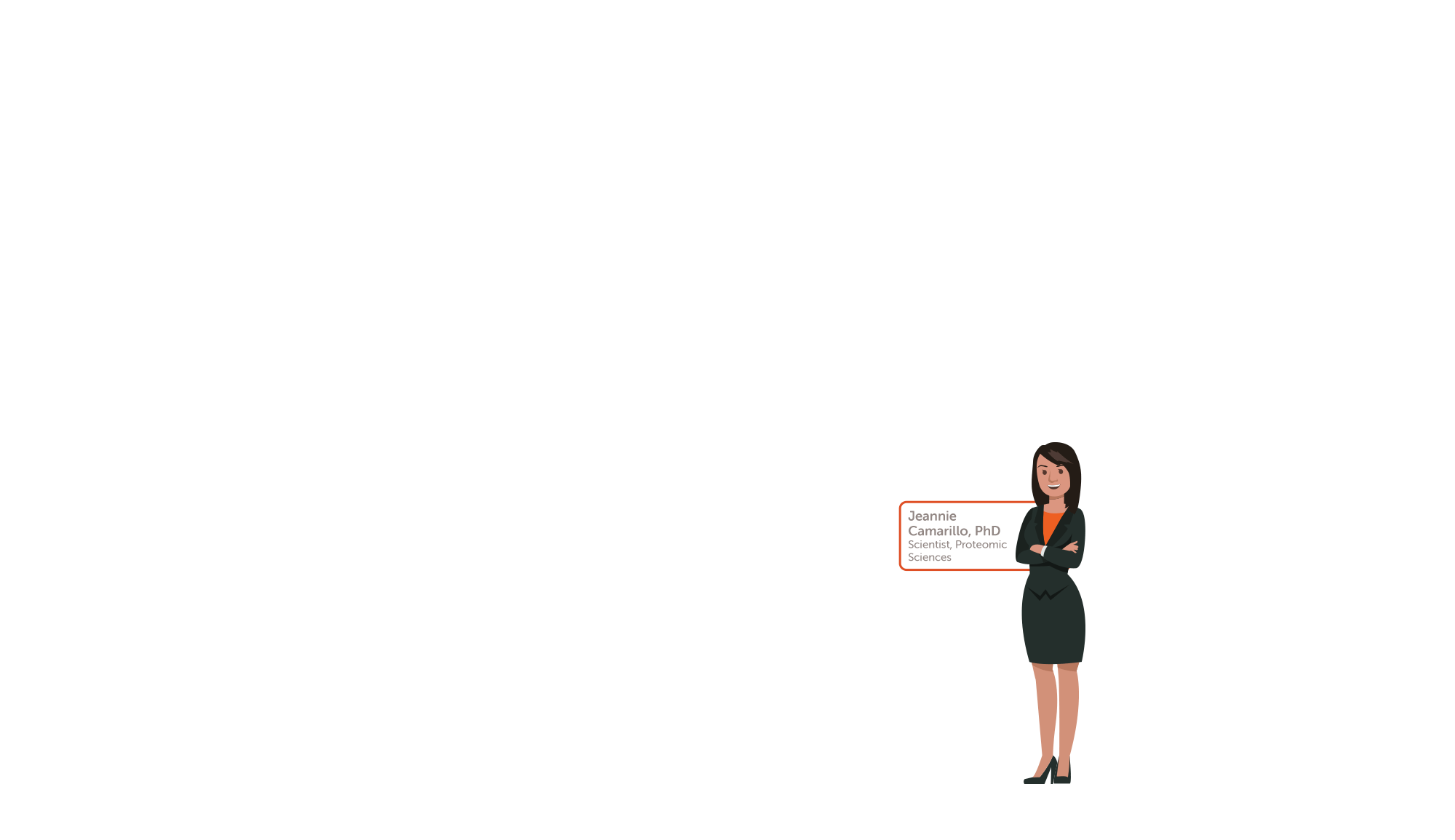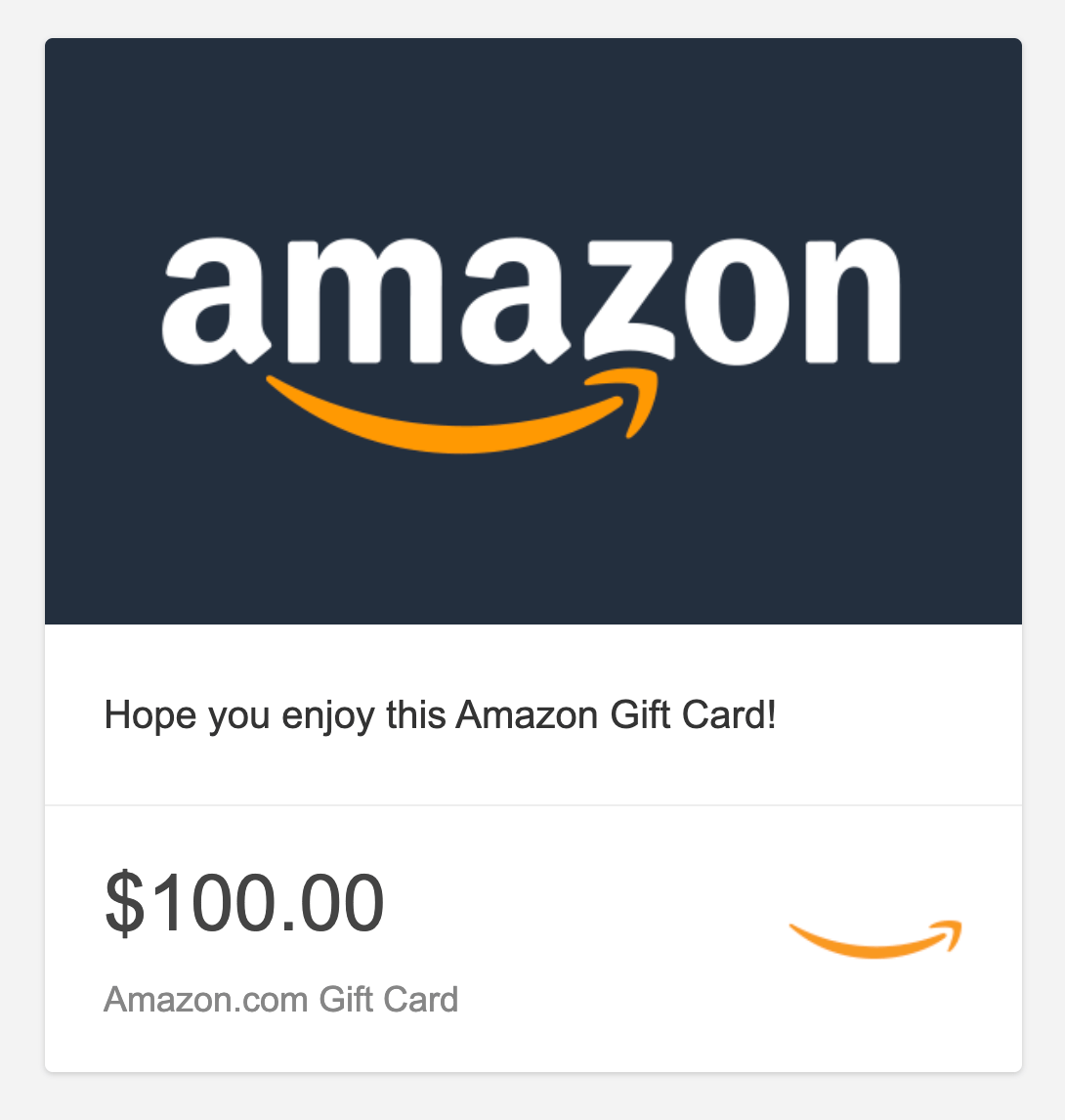 Enter to Win an Amazon Gift Card